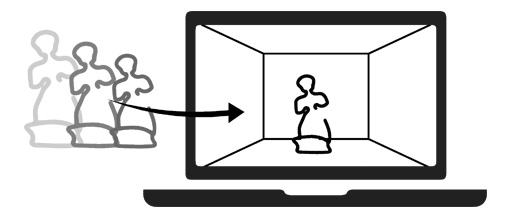 Object digitalization
Put your artworks in standard viewing room or your special room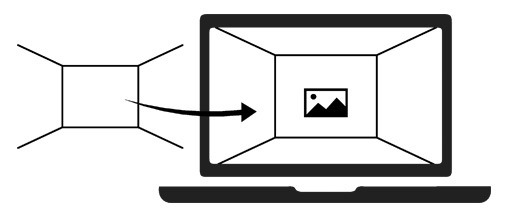 Space digitalization
Digital copy of your gallery for your private online viewing room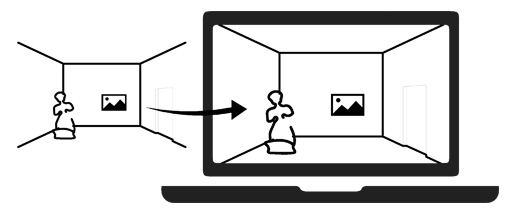 Archive
Archive your current exhibition
Object digitalization
Choose from our rooms.
Our rooms are scale accurate so visitors can view each artwork at its real-world size.
Creating 3D Room by Warhol's Room is a simple process. After you have collected the pictures and the needed information, you could be publishing your room within 5 minutes.
Once you finalised your room, it can be published. We will send you a confirmation email containing the link, for access your room.
If you want to put a non flat artwork (statue, installation, sculpture etc.) in your room, you can. Please fill out the custom form or send us an email with your request.
Space digitalization
Reproducing your real gallery 3D will allow you to use the number-one customizable showcasing tool.
Your real-world sized replica will form the exhebition creation and design process time down to the minimum. Change your artworks positions and preview them as easily as possible. Your digital 3D room will prepare you to step in the 21st century of exhibiton creation.
Your visitors will experience the exact emotions of your curated artwork
collection in your room as in a real life gallery environment.
Your clients will love walking around in your digital room as in real life.
Create special rooms for occasional events, as displaying your choice of artworks to a potential collector, or for expose an emerging artist who otherwise cannot be seen elsewhere. You can do that by using your own gallery replica or using our standard rooms.
Combinate (Archive)

You also have the ability to archive your exhibitions. This will allow to your
audience to explore older rooms in the same gallery as real life.

Creating your room online
Fill out the form with the needed information of your gallery and you will have to send us an accurate plan and also a few high-quailty photos.
Details and photorealism
We are professional 3D artist who catch the smallest details of your gallery and are able to recreate that as a photorealistic space.
For this to be possible, it is required that your photos should represent the exact lighting and atmosphere of your real life gallery.
For special offers please send us an email at info@warholsroom.com with your needs.